Despite their small size, scorpions are without a doubt very intimidating creatures. They often go unnoticed until they pounce on their prey, making them skilled hunters and a quiet menace to everything around them. Because of their iconic pose with their tails raised to strike, scorpions often represent defense or protection. They also symbolize the person who likes to control everything, given their formidable nature.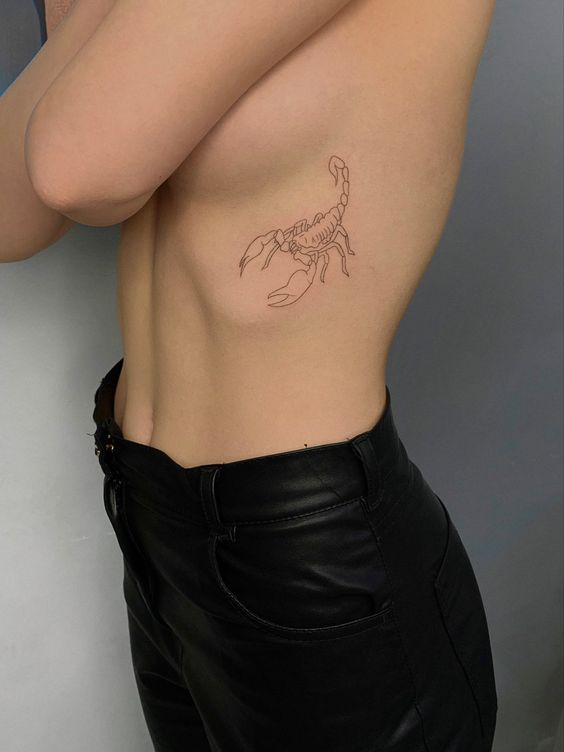 Scorpios also spend most of their lives alone, which makes them associate with loneliness and someone to take care of themselves. However, this time of loneliness is interrupted by the brief and intense outbursts of passion that come with mating. For this reason, scorpion tattoos also symbolize passion.
Because of all these attributes associated with the scorpion, they are a fashionable tattoo choice for strong and independent people. If you are thinking about a scorpion tattoo, take a look at some of these fantastic images for inspiration.