Tattoos are an art that allows us to express our individuality and give our bodies a unique look. Each tattoo has its own meaning and symbolism. Among the most sought after and popular tattoos is the puma tattoo.
The puma is one of the most beautiful and powerful animals on earth. It is a symbol of strength, power and grace. A puma tattoo can have many meanings and symbolic meaning depending on who wears it and in what context.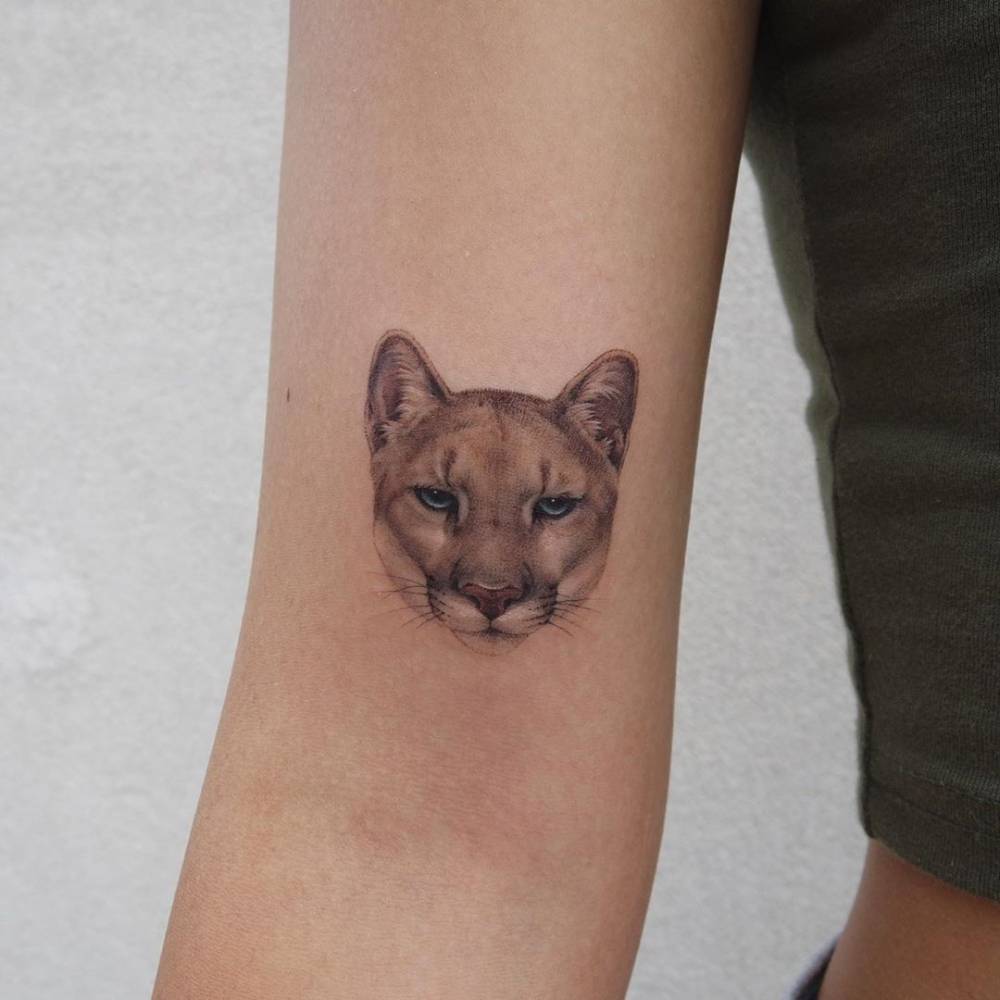 Puma tattoo symbolism
The puma tattoo is a symbol of strength, power, grace and freedom.
It is a very powerful symbol that can help you express your personality and individuality.
In addition, a puma tattoo can serve as a reminder that you must be strong and undaunted in all situations of life.
For ancient peoples, the puma was a symbol of wisdom, hunting and strength. In different cultures cougar is associated with spirituality, determination, perseverance, independence and freedom.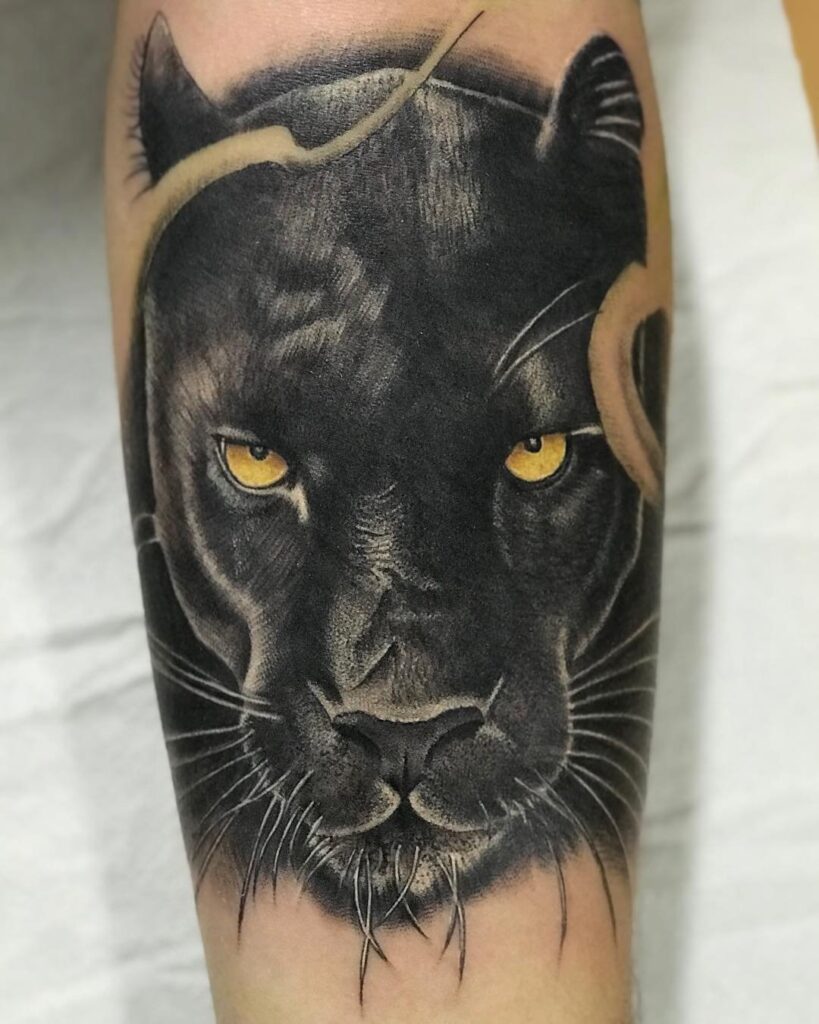 Puma tattoo ideas and design
The puma tattoo can be done in a variety of styles and designs. You can choose any style that suits you and your personality. Some people prefer realistic cougar tattoos that look very much like a real animal. Others prefer stylized tattoos that look more abstract and artistic.
You can also choose the location for your puma tattoo. It can be your shoulder, back, arm, leg or any other place on your body. But when choosing a location, you should keep in mind that a puma tattoo is quite a large design, so you should choose a location that will allow it to "breathe".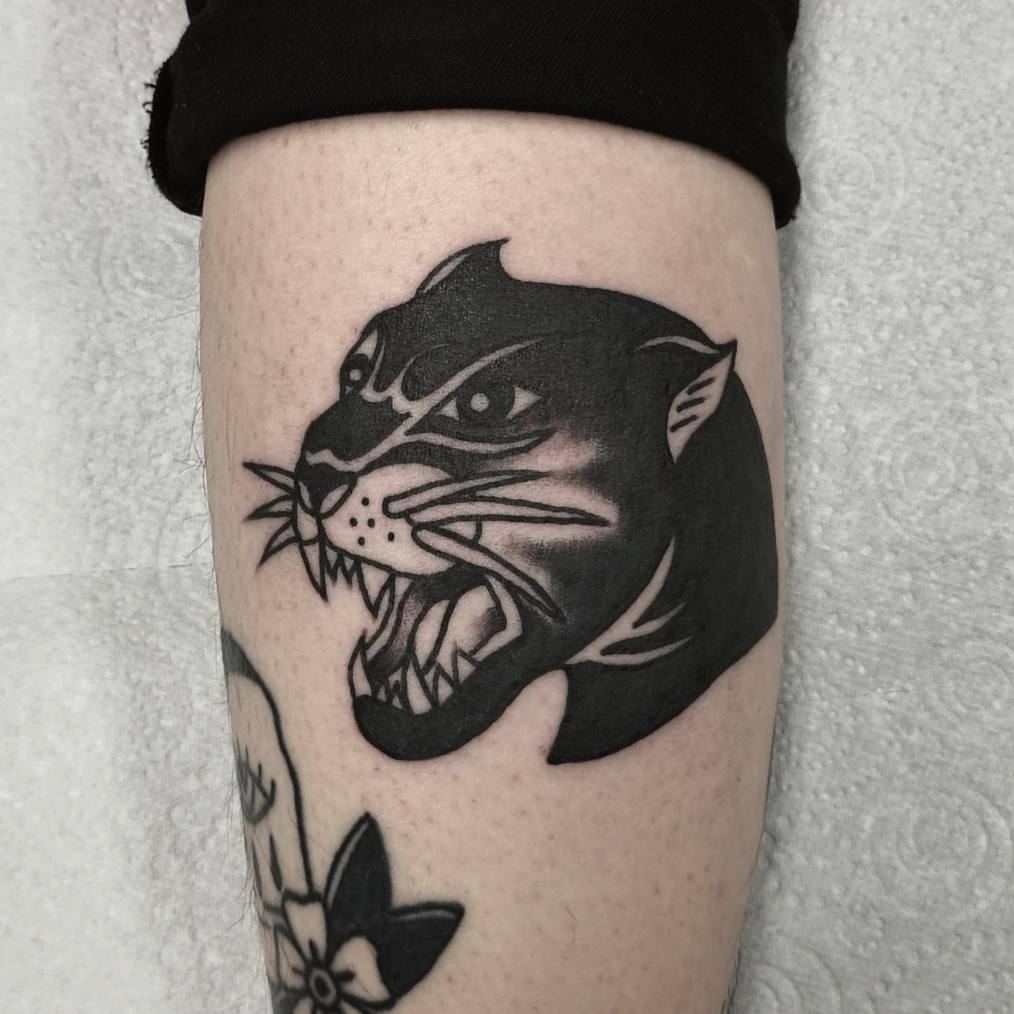 How to take care of a puma tattoo?
After you get a cougar tattoo, you need to take proper care of it to keep it bright and beautiful. For the first few days after the tattoo, you should treat it with an antiseptic and use a special skin care cream.
It is also important to avoid contact of the tattoo with water and sun for a few days after the tattoo. When visiting the pool or sauna, you should cover the tattoo with a film or bandage.