Tattoos are one of the most popular ways to express yourself and your personality.
More and more people are choosing tattoos in the form of wolves because they symbolize strength, wisdom and spiritual connection with nature.
But how do you choose the perfect wolf tattoo design that will reflect your personality and stay with you for life? In this article, we will tell you about all aspects of choosing the perfect wolf tattoo.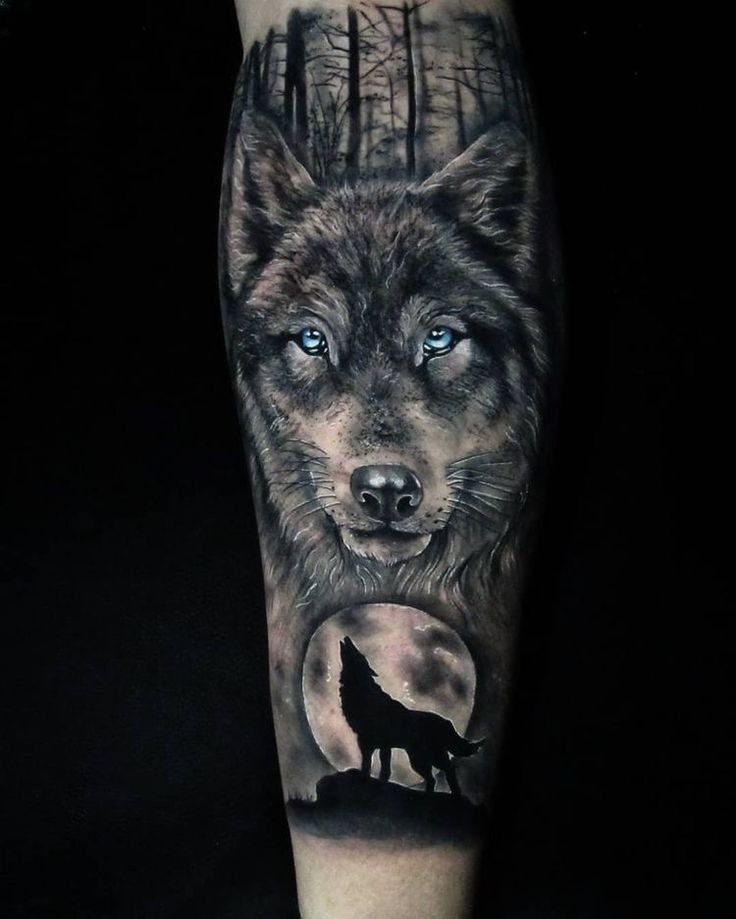 Size of a wolf tattoo
The size of the wolf tattoo is important because it affects its perception. If you want the tattoo to be noticeable and striking, choose a large size. If you prefer a more delicate option, then a small size will be more appropriate. Also consider the place where the tattoo will be located, because some areas of the body are not suitable for large images.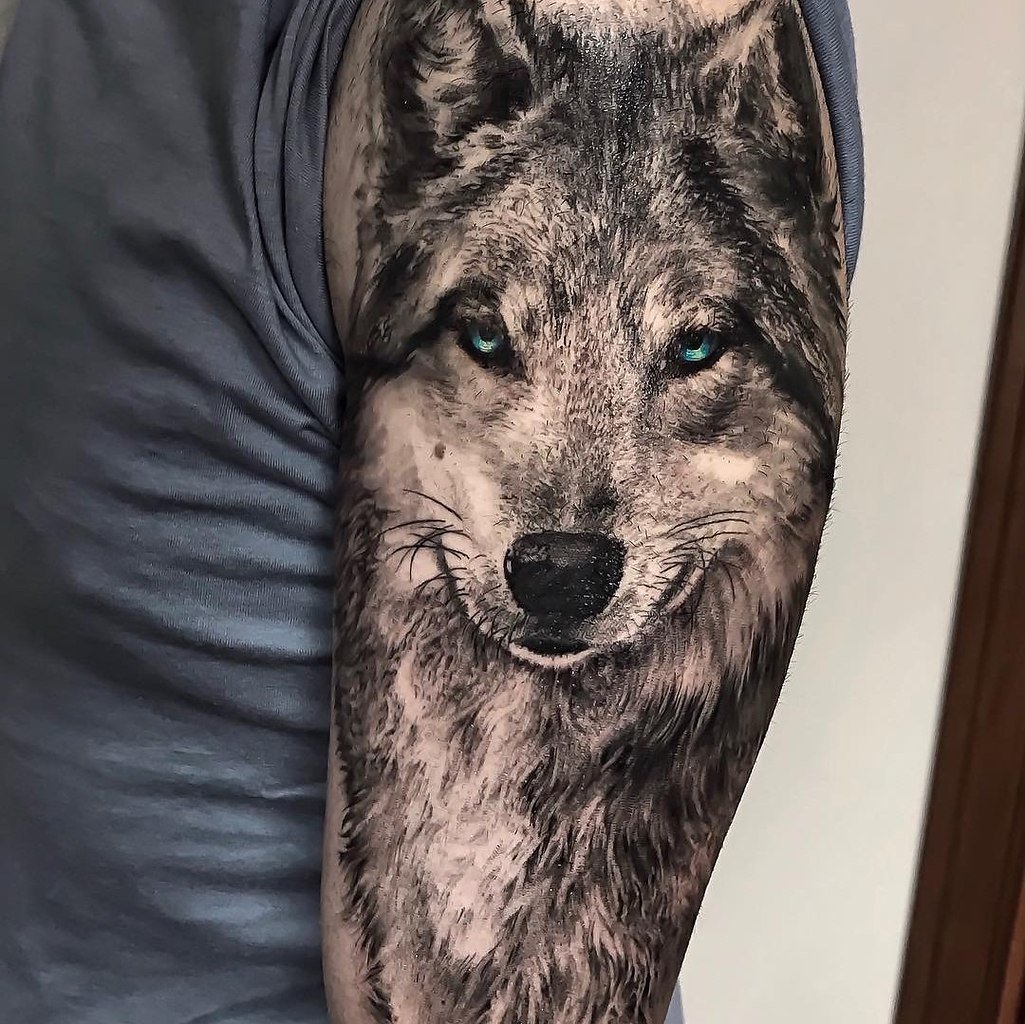 Style of wolf tattoo
The style of the tattoo is also important. It can be realistic, traditional, graphic or minimalist. Realistic wolf tattoos can look very impressive, but require more delicate work. A traditional style can include bright colors and patterns, while a graphic style can include geometric shapes. Minimalist wolf tattoos usually have a simple design and can be placed on any part of the body.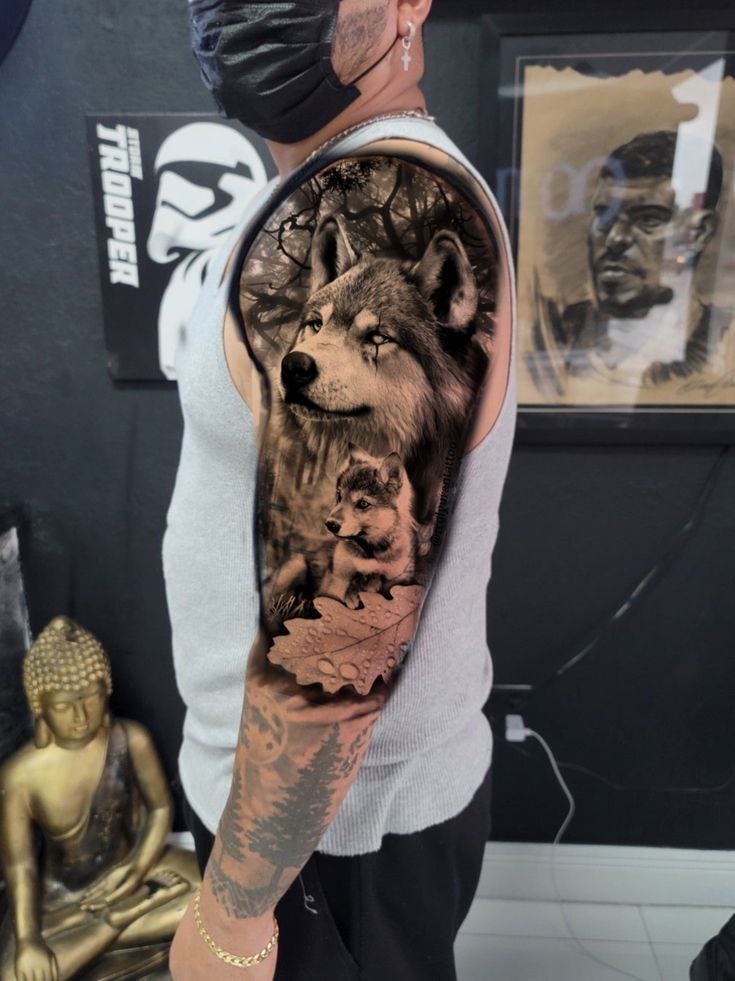 Placement of a wolf tattoo
The position on the body is important because it can affect the perception of the tattoo. If you want the wolf tattoo to be visible and always in view, choose a place that cannot be hidden. For example, on your forearm, on your chest or on your back. If you want the tattoo to be more personal, choose a spot that can be easily hidden. For example, on the thigh or on the side.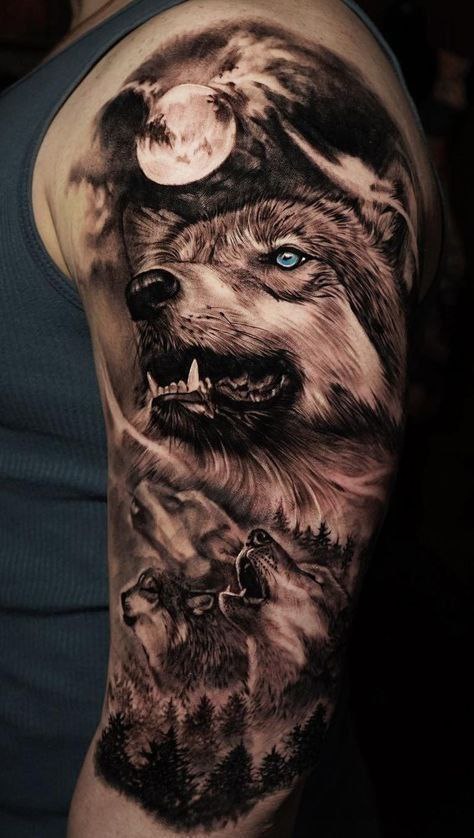 The color of a wolf tattoo
The color of the tattoo can be a very important aspect when choosing a design. If you want your wolf tattoo to look natural, choose natural colors such as brown, gray or white. If you want the tattoo to be more vibrant and expressive, you can add bright colors such as red, yellow or green.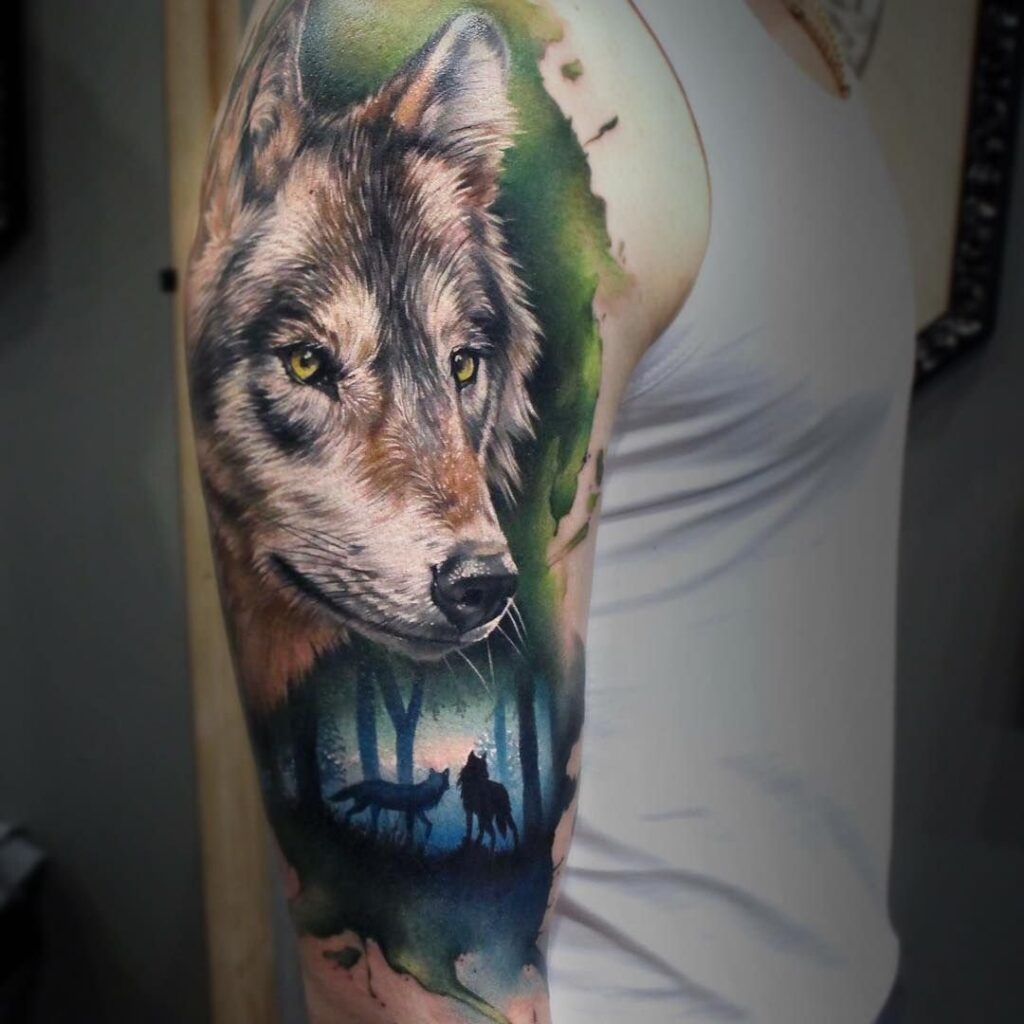 Meaning of the wolf tattoo
Tattoos often have deep meaning to those who wear them. If you have a special meaning for a wolf tattoo, you can choose a design that reflects that meaning. For example, you might choose a design that symbolizes your family or your spiritual connection to nature.