Horses are graceful and noble animals that inspire people with their beauty and endurance. There is nothing more impressive than seeing a horse at full gallop or in a pasture. Many people who adore horses want to preserve their image in a tattoo. In this article, we'll cover everything you need to know about horse tattoos, including their meanings, styles and techniques.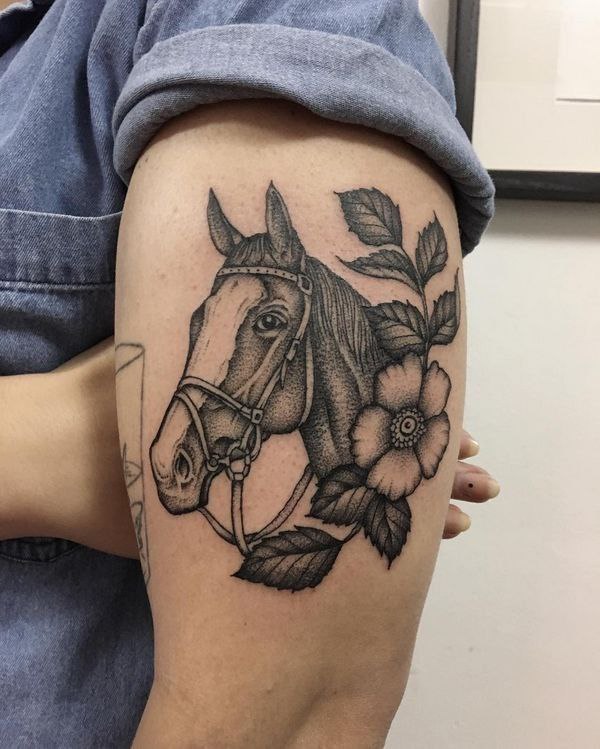 Meanings of a horse tattoo
In many cultures, the horse is seen as a spiritual animal; in Mongolia, horses are the center of much of their folklore as well as many spiritual beliefs.
A horse's mane is believed to keep its spirit and power alive, so a stallion's mane is always left uncut to protect and honor its spirit and power.
In Native American culture, the horse was also considered a very animal, as well as a sign of wealth and power, it was believed that whichever tribe had the most horses would be the most prosperous.
Horses have been used as a symbol of freedom for many years, it was horses that gave people so much freedom, they gave us the ability to travel over large areas of land, when people started using horses to travel, they were no longer limited to traveling wherever their feet could get them, without them we would not have achieved what we have today, they were an integral part of the spreading civilization.
There are countless ways to create a horse tattoo, many use the implied symbolism and meaning to be the focus and basic elements of a horse tattoo design.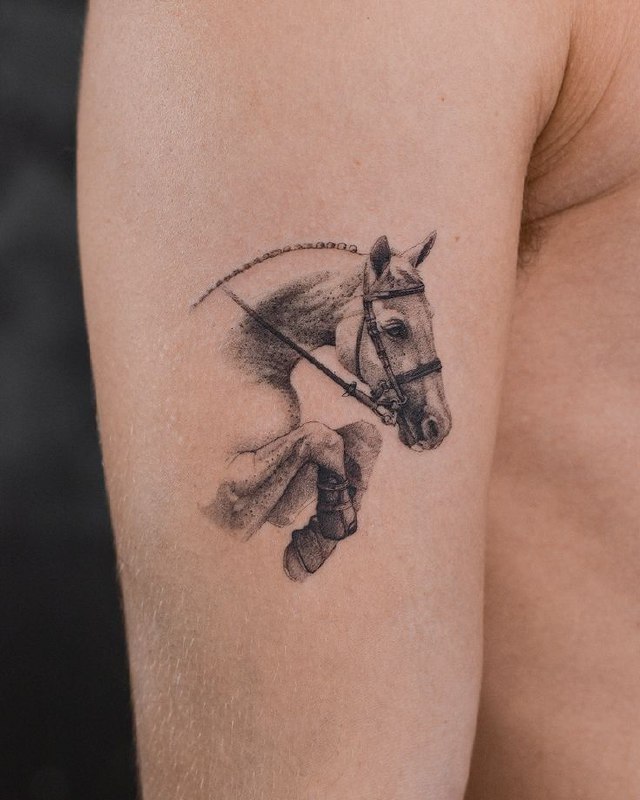 Horse tattoo styles
When it comes to horse tattoo styles, there are many options to choose from.
Some of the most popular include:
Realistic style: this style allows you to create tattoos that look very similar to photographs of a horse. It is good for those who want to keep the image of a particular horse in the tattoo.
Traditional style: this style is known for its bright colors and crisp outlines. It is good for those who want to create a tattoo that is a reference to traditional tattoo art.
Graphic style: this style incorporates simple and bright lines and shapes. It is good for those who want to create a tattoo that is more modern and abstract.