We live in a world where tattoos are becoming increasingly popular. What was once considered unusual and daring has now become commonplace. However, some types of tattoos are still controversial and debated in society. One such type is the bull tattoo for women. Some see it as a new trend, while others see it as a challenge to tradition. Let's talk more about it.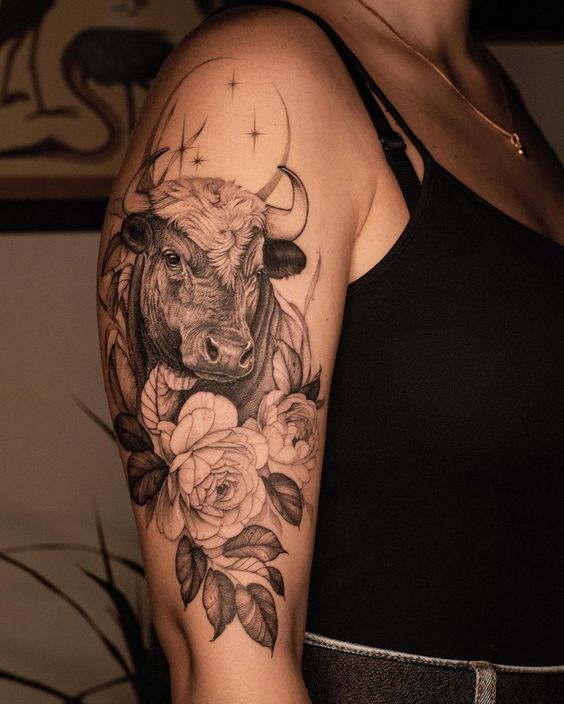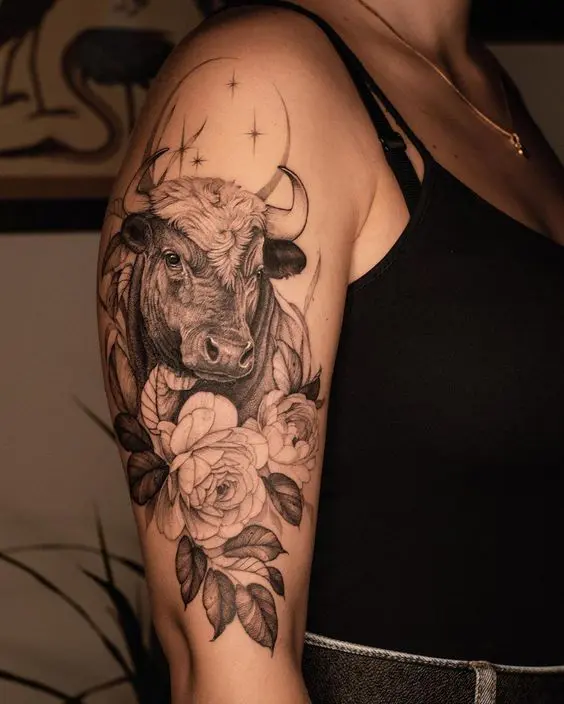 What does the bull tattoo mean for women?
A bull tattoo is an image of a bull made on a person's body as a tattoo. It is usually placed on the arm, leg or back. This type of tattoo is usually associated with masculinity and strength, as the bull is a symbol of these qualities. However, the bull tattoo can also be done in a more feminine style and combined with other images to create a unique design.

A new trend or a challenge to tradition?
The bull tattoo for women has been gaining popularity in recent years and many consider it a new trend. Many women choose this type of tattoo to express their strength and masculinity. They believe that such a tattoo helps them feel confident and strong in all situations.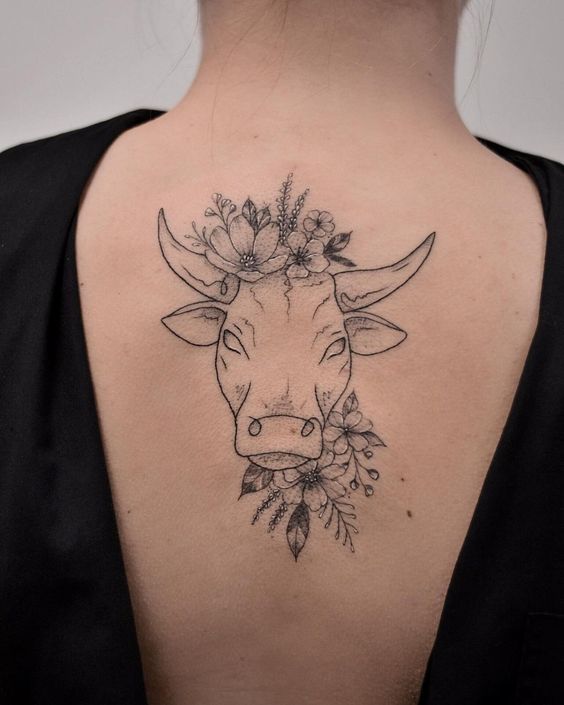 However, there are also those who see it as a challenge to tradition.
They believe that the bull tattoo is a purely masculine symbol and women should not use it.
There is also the opinion that it may be offensive to cultures where the bull is a sacred animal.
But we believe that everyone has the right to their own choice and freedom of expression. A bull tattoo can be not only a symbol of masculinity, but also of strength, determination and independence, which can be important for women in our modern world.