Tattoos have long been a popular art of self-expression. They help us convey our individual vision of the world and our uniqueness. There are endless themes in the world of tattoos, and one of the most interesting and unusual is the parrot tattoo.
In this article, we will look at all aspects of the parrot tattoo, from the symbolic meaning to the choice of design and location on the body for application.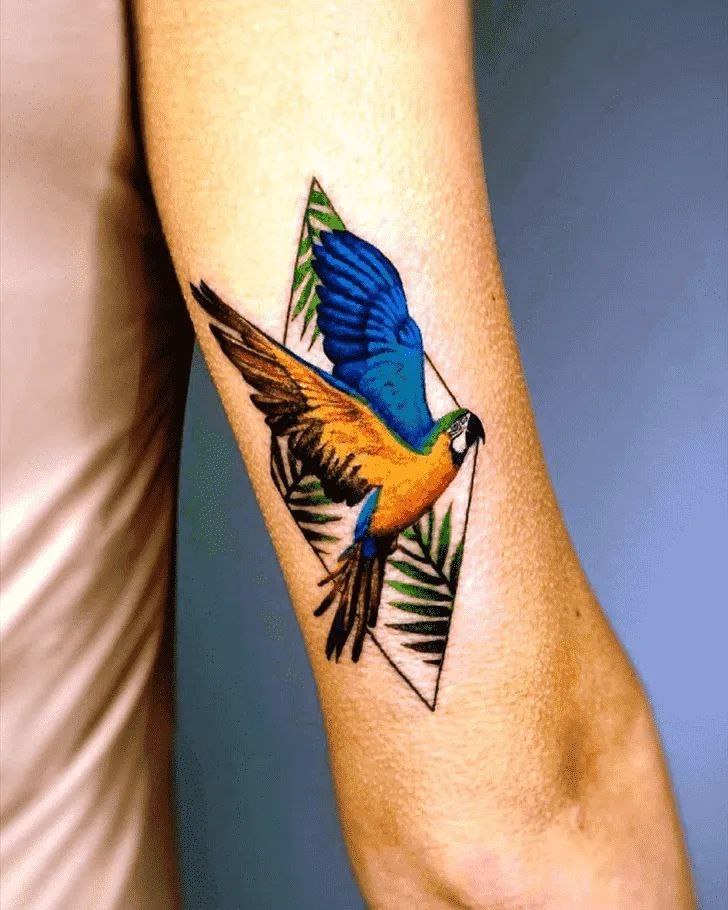 The meaning of a parrot tattoo
A parrot tattoo can have different meanings for different people. It can symbolize freedom, the beauty of nature, exoticism or affection for the animal world.
Parrots are known for their bright plumage and ability to imitate sounds, which makes them unique and attractive.
Such a tattoo can serve as a reminder of the wonders of nature or as an embodiment of a playful and vibrant character.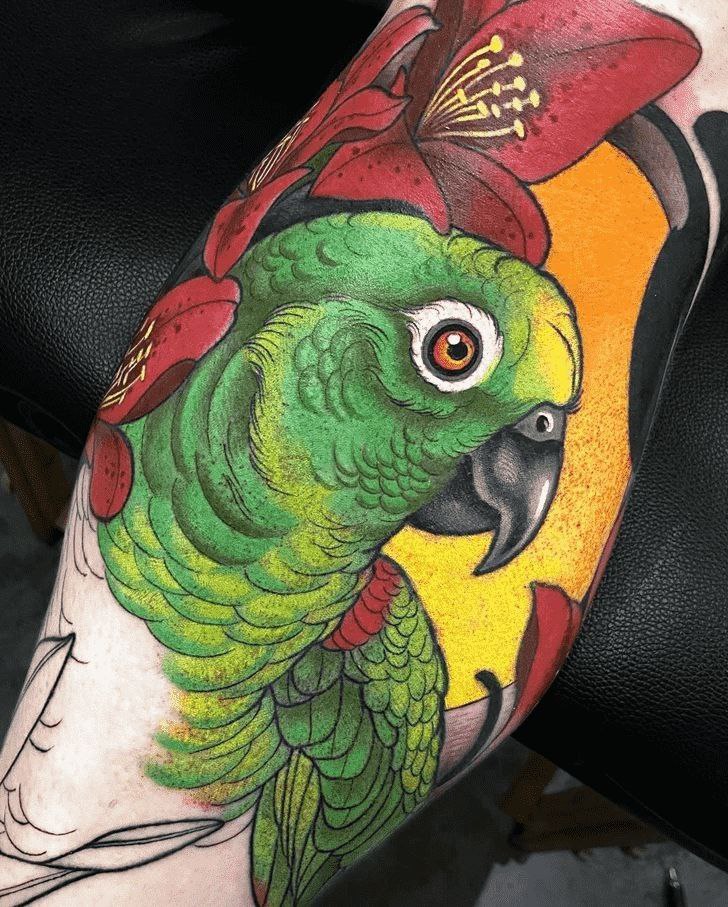 Choosing a parrot tattoo design
When choosing a parrot tattoo design, it is important to consider your preferences and goals. There are many options, ranging from realistic parrot images to stylized and abstract options.
It is important to find a balance between the uniqueness of the design and its meaningfulness. Some people prefer to apply parrot tattoos along with other elements, such as flowers or tropical vegetation, to emphasize the overall style and aesthetics of the tattoo.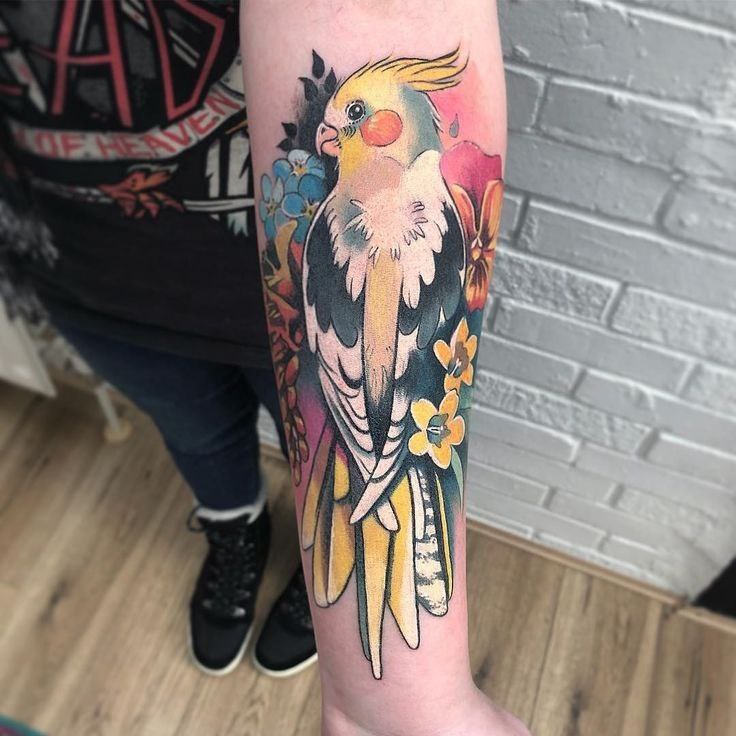 Place on the body for a parrot tattoo
The place on the body for a parrot tattoo depends on personal preference and the size of the design. Some people prefer to get these tattoos on more visible parts of the body, such as the arm, leg or shoulder, to show off their tattoos to the world.
Others prefer more intimate places, such as the chest or back, so that the tattoo is only visible at certain times.
It is important to choose a place that fits your lifestyle and comfort.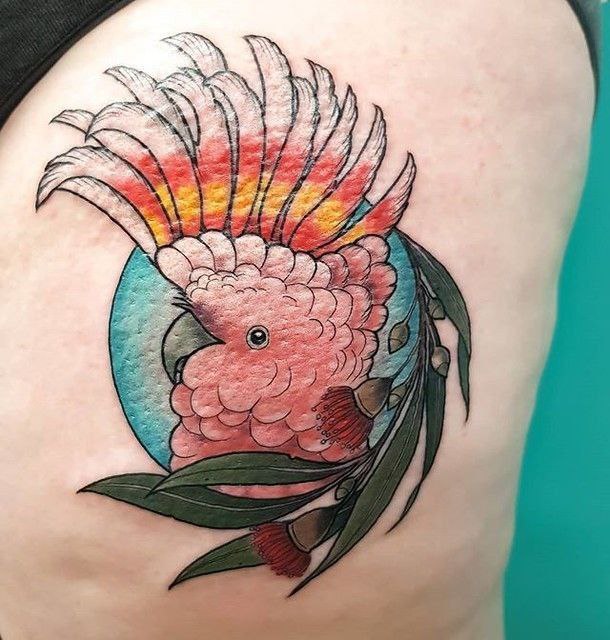 Preparation for a parrot tattoo
Before you start getting a parrot tattoo, it is important to make the necessary preparations. Speak to a professional tattoo artist who is experienced with animal motifs and can help you choose the perfect design.
Do your research and look at the tattoo artist's portfolio to make sure of their skills and the quality of their work.
It is also important to pay proper attention to hygiene. Make sure the tattoo parlor meets safety standards and adheres to sterility guidelines. Tattooing is an invasive procedure, so hygiene plays a key role in preventing possible complications and infections.