Want to review some of the most beautiful Celtic tattoos? In this article, we'll let you know what Celtic tattoos symbolize, who should get them, and we'll list 26 gorgeous designs for men and women! We'll also share some interesting facts about Scandinavian mythology as well as their history. If you need inspiration, keep reading and find your perfect pair below!
What does the Celtic tattoo symbolize?
There are many different Celtic tattoos you can go for, and each one will signify and symbolize something different. In most cases, however, they will represent Celtic warriors sent to protect others from enemies. Fighting among the Celts was considered an honor, so some people ended up getting a tattoo with a three-pointed symbol that represented a three-way unity. This symbol represents a knot, signifying eternity, and an infinite loop that intervenes.
Who should get Celtic tattoos?
If you like fancy designs and like precision, you'll love getting tattoos like these! Celtic symbols look so mysterious and they will suit men and women who want to show something unusual but with a vintage feel. Also, Celtic symbols can represent your inner strength, your will to fight as well as your power.
Celtic tattoos on the sleeve: 7 best designs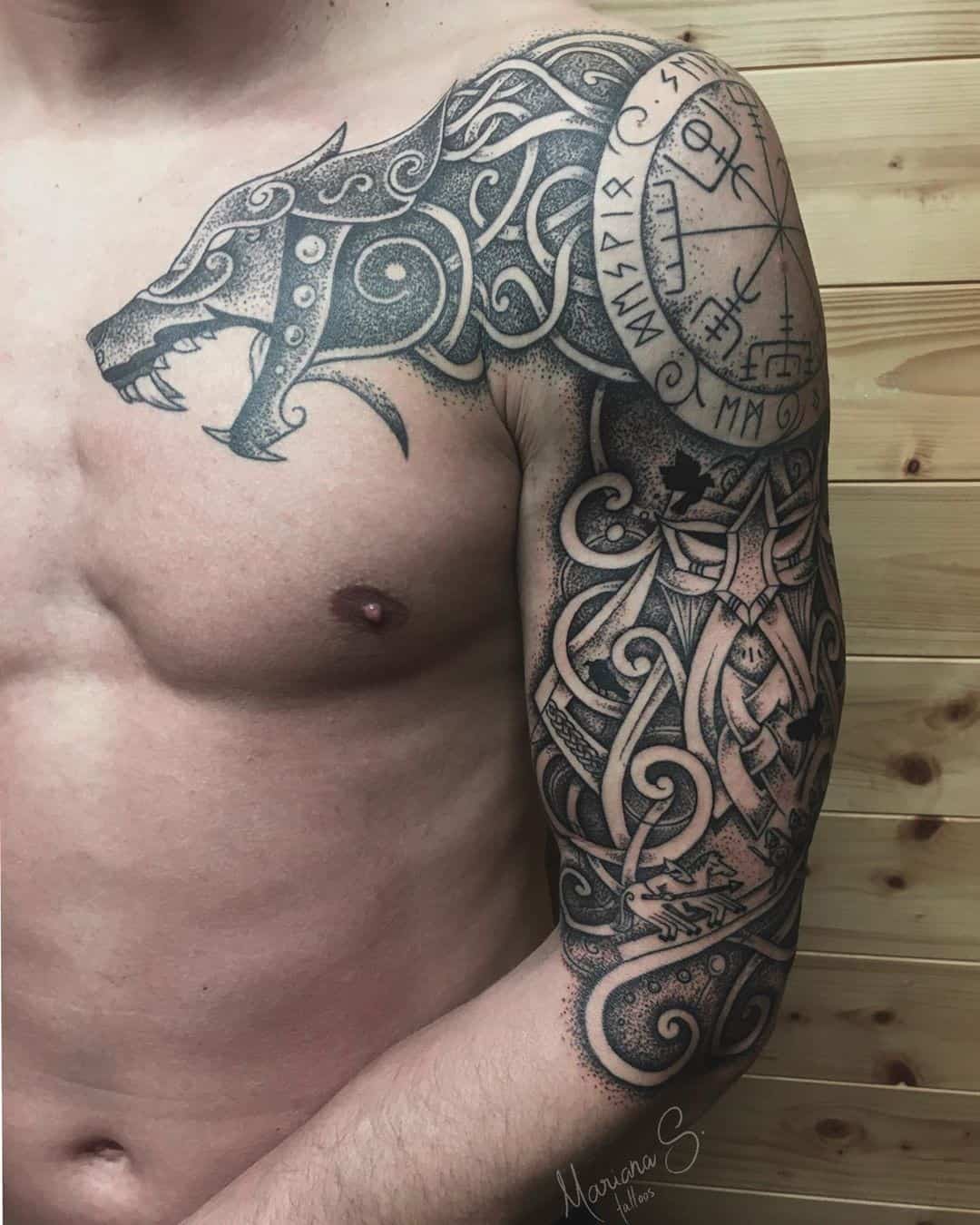 Celtic tattoos for men: 7 best designs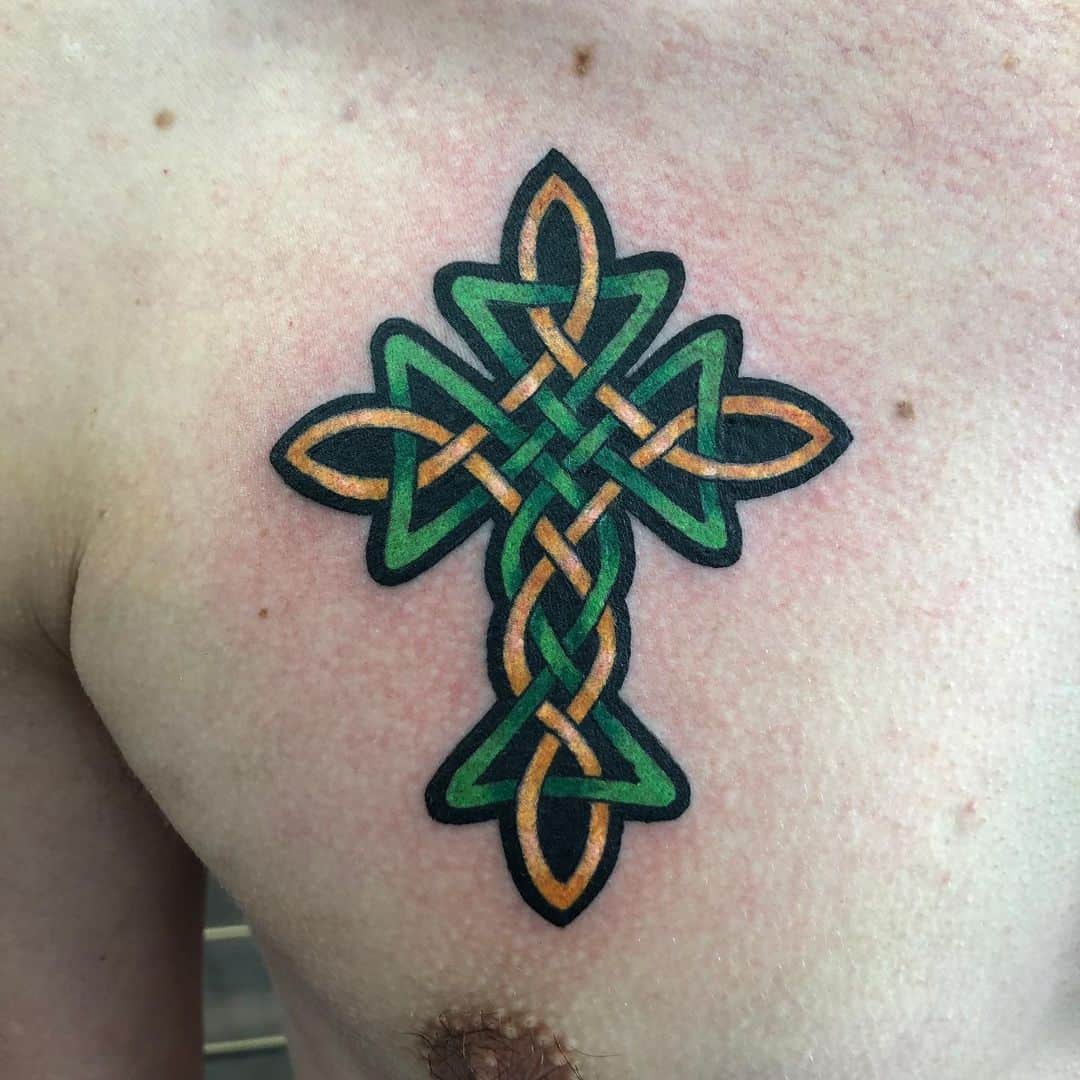 Traditional Celtic tattoos: 7 best designs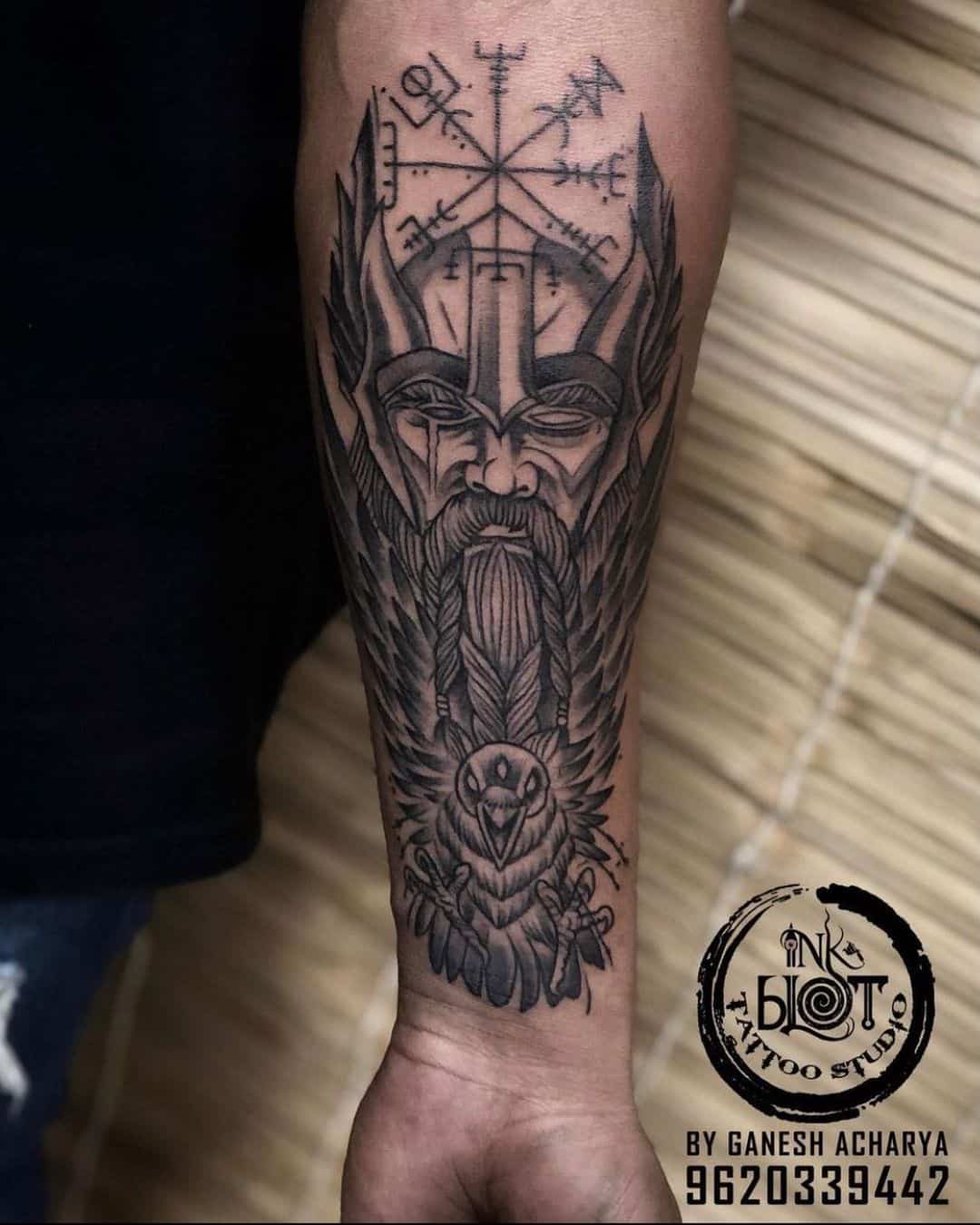 Small Celtic tattoos for women: 5 best designs