Tattoos on men's arms are becoming more and more popular, although keep in mind that getting a tattoo on your arm requires a lot of effort. Even if you wear a long-sleeved shirt, your hands will always be visible unless you use gloves. Arm tattoos are often used to convey personal feelings, motivational or inspirational tattoos that go beyond strength and masculinity.
Check out the best hand tattoos for men right now to help your creativity and help you find something inspiring.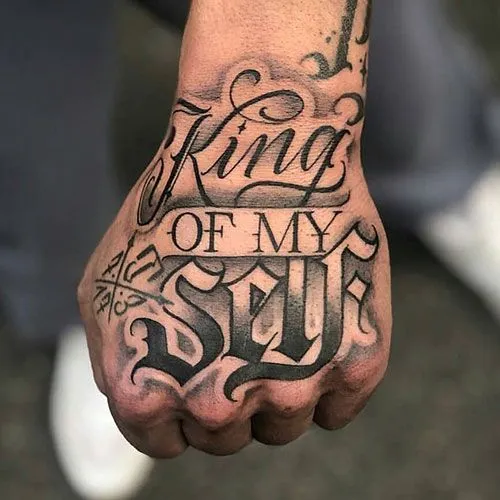 Cool tattoos on the arm for men
There are many cool arm tattoo designs, but keep in mind that once you've decided on the design you want, you'll need to find an artist who can work in that tricky area of the arm.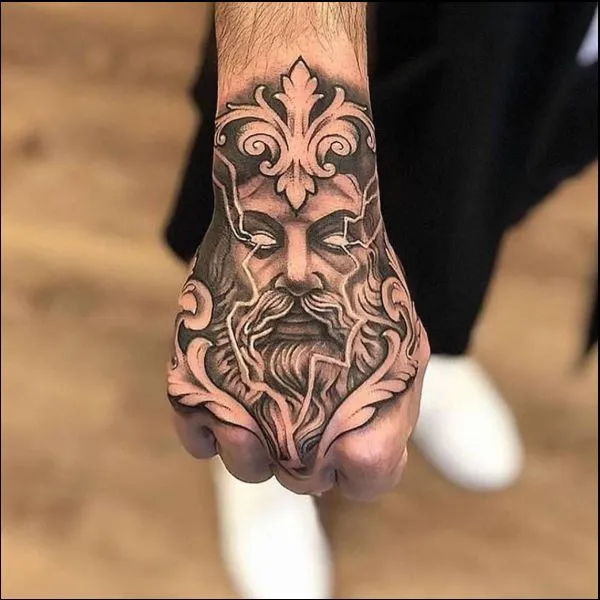 Tattoos on the upper arm
Tattoos on the upper arm are the most common, especially because most of these tattoos are extensions of the tattoo on the forearm, and because it is a wider area of the arm to draw on.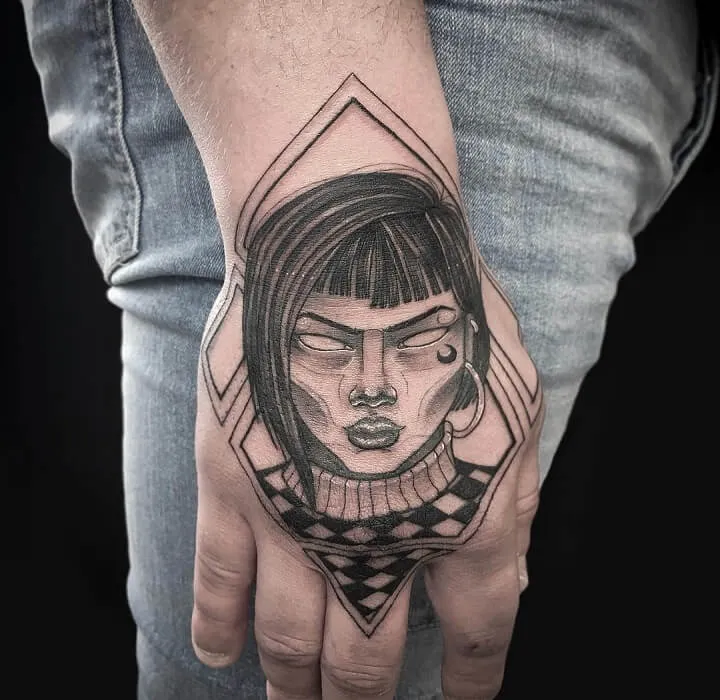 Tattoos on the palms of the hands for men
Palm tattoos have a reputation for being quite a challenging endurance challenge, making them a great choice for any self-proclaimed daredevil. If you have a high pain threshold, try one elaborate design, otherwise choose a simpler one or just don't get a tattoo there! Each arm can consist of two pieces of a symmetrical figure or equally matched symbols.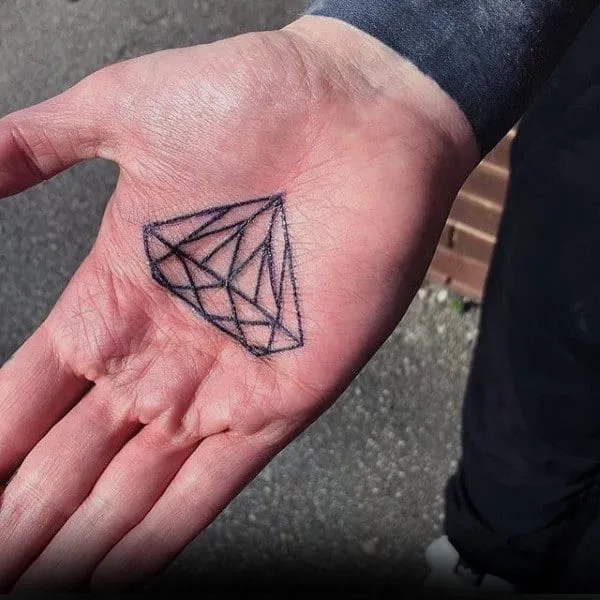 Tattoos on fingers
Although finger tattoos may have a reputation for being reserved for rebels, they can be completely personalized and you can have them done in almost any style.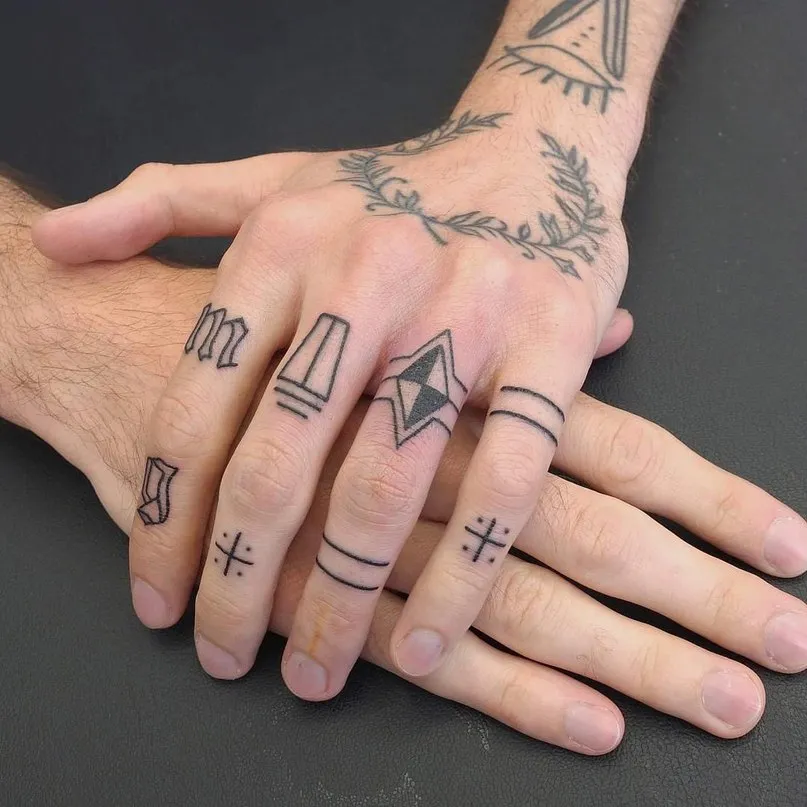 Small tattoos on the arm
Single letters, words that move with tendons, a tattoo with a pattern on your finger and many other things can be tattooed on your arm. The main thing to remember is that boldness is the way to get a tattoo that will last for years to come.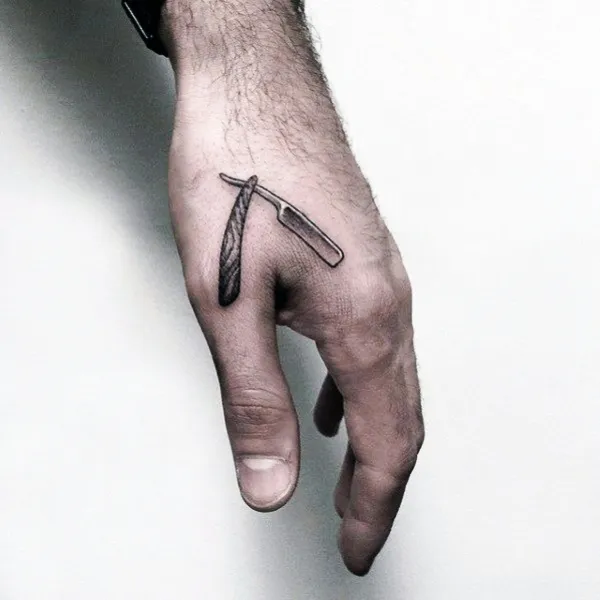 Animal tattoos on the arm
It is hard to go wrong with an animal tattoo design on your arm, as animals are quite common in the tattoo world. You can get a tattoo in the form of a wild animal or a pet, and they can have different meanings depending on the message you want to convey and your personality.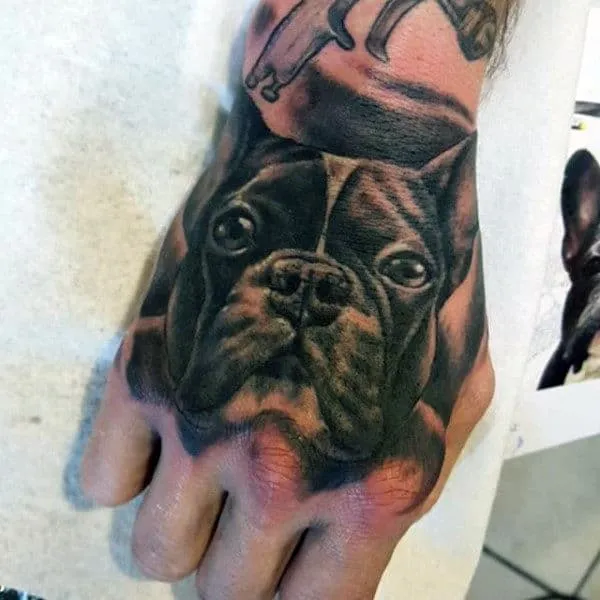 Tattoos of a lion on the arm
Lions are also some of the most popular animals for tattooing. Lion tattoos signify power and strength, but they can carry different messages depending on how you draw them. If you tattoo a snarling lion, you are surely conveying how strong you are.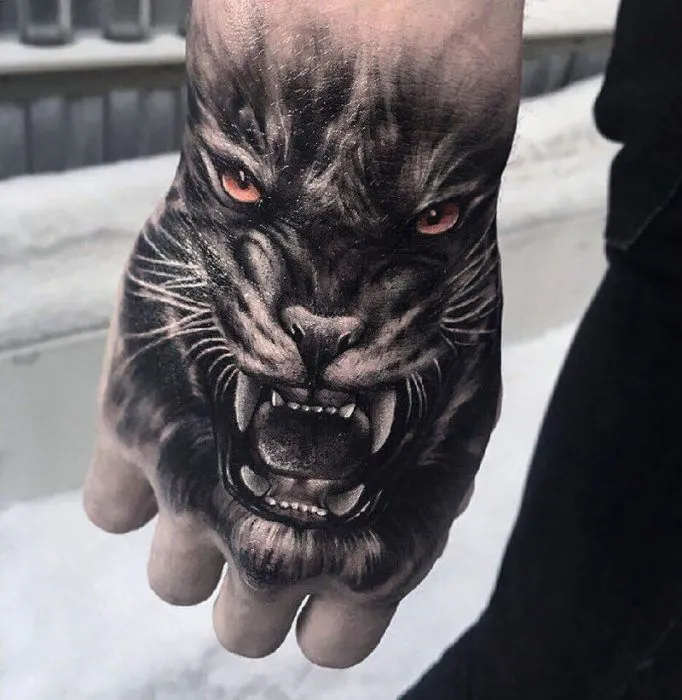 Tattoo of a skull on your arm
Skull tattoos can be as realistic or creative as you want. Skulls can represent death and destruction, but also have many additional connotations, in fact, depending on the skull design, skull tattoos can represent a number of things.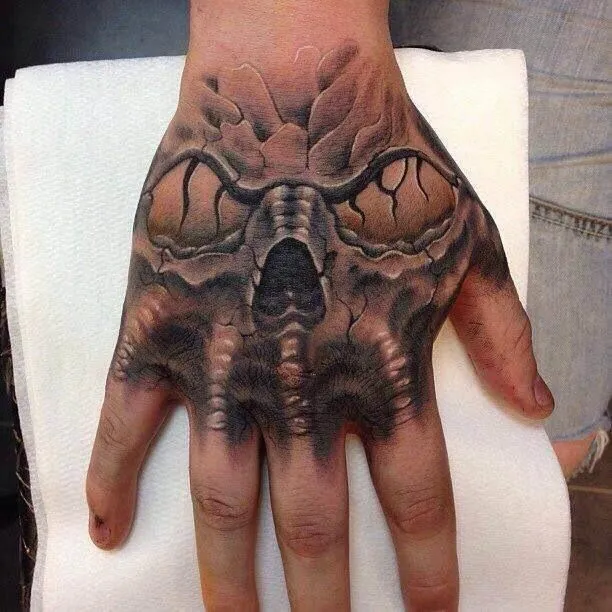 Compass tattoos on the arm
The compass tattoo has long been a favorite among naval officers, sailors, fishermen and other people who love the sea. While some people think that a sea compass tattoo will help them get home, it's safe to say that getting a great tattoo is always a bold way to show your personality.