Tattoos are not only a drawing on the body, but also a way to express your personality and self-expression. But before you decide to get a tattoo, it is important to understand what is behind the drawing. In this article, we will look at the puma tattoo – its types and sketches.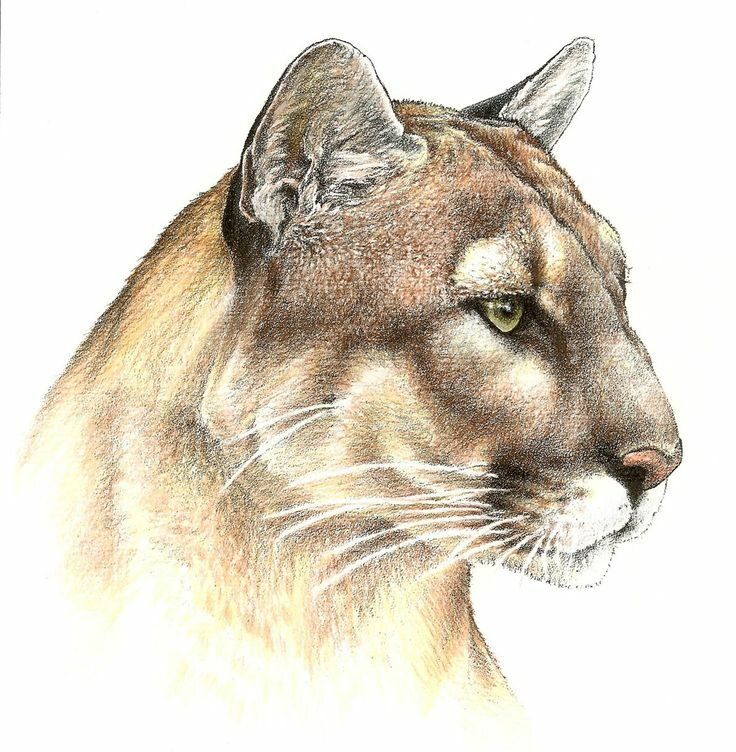 Types of puma tattoos
Puma tattoos can be done in a variety of styles and sizes. One of the most popular types is the realistic style, which emphasizes the puma's natural appearance.
In this style, the coloring and texture of the animal's hide can be conveyed to the smallest detail.
Another popular style is traditional, which depicts the puma in a mystical way. In this style, the cougar can be depicted with various attributes such as the moon, stars or fire.
Another style is minimalism, in which the puma is depicted in a very simplistic style, with minimal details. This style is ideal for those who want a small tattoo on their wrist or neck.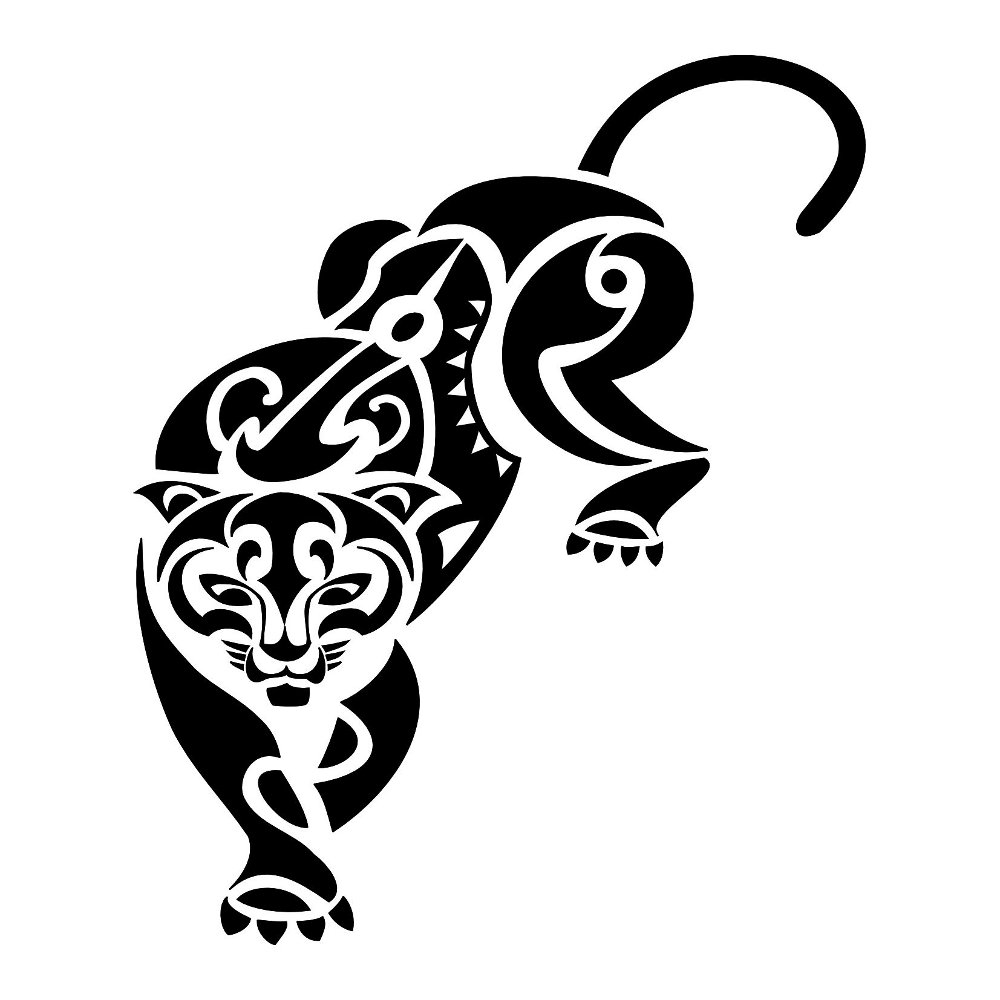 How do i choose the perfect sketch for a puma tattoo?
Choosing the perfect puma sketch for a tattoo can be a daunting task. But with a few helpful tips, you can find the perfect sketch that fits your needs and desires.
Determine the style of the tattoo
Before choosing a particular puma sketch, you need to decide what style of tattoo you like. Different tattoo styles such as realistic, traditional, graphic and abstract have their own characteristics and advantages, so the choice of style should be based on your personal taste and preferences.
Research cougar images
Before choosing a particular puma sketch, it's worth researching different images to get an idea of the shape, features and characteristics of a puma. This will help you choose the image that best suits your needs and preferences.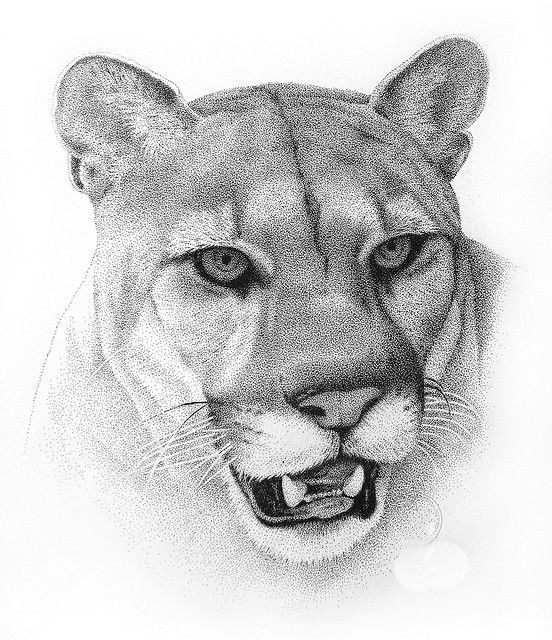 Choose a location on the body
The location of the puma tattoo is also important when choosing a sketch. Different body parts have different sizes and shapes, so it is worth choosing an image that matches the size and shape of the chosen body part.
Pick the colors
Colors also play an important role when choosing a sketch for a puma tattoo. You can choose a black and white image or use different shades of brown and orange to make the image more realistic.
Align with your personality
It's important to consider your personality when choosing a cougar sketch. Choose an image that reflects your personal qualities and values and that is unique and distinctive.
Find an experienced craftsman
Once you have chosen the perfect puma sketch, you need to find an experienced craftsman who can do the job to a high standard. Be sure to check out the craftsman's portfolio and make sure he or she has experience.